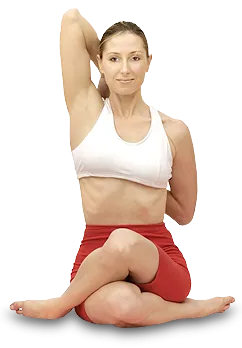 At Creekwood Chiropractic, we use the finest tools for evaluating and treating acute and chronic back and neck pain, nerve pain and arm and leg pain. We use the most advanced non-surgical protocols for the treatment and corrections of these conditions.
Unlike conventional medicine, which focuses on attempting to treat disease once it occurs, Creekwood Chiropractic emphasizes improving your health in an effort to reduce the risk of pain and illness in the first place. Most people would rather be healthy and avoid illness, if they could. This is one of the main reasons for the big surge in the popularity of our wellness center.
For some, Creekwood Chiropractic will take them back to a place that is cozy and familiar, offering a rediscovery of health and wellness that had been previously known but long lost. For others, the journey may offer a new center, one never before experienced.
People are recognizing the benefit of seeking an alternative to traditional medicine; one that will help them achieve and maintain optimal health. Please take the time to meet the doctor, team, and our wellness network dedicated to helping you achieve your wellness objectives. To fully understand the nature of your health we recommend you join our free website membership program. As a patient at Creekwood Chiropractic we will personally tailor a wellness program specifically targeted to your needs using the most highly-effective techniques and services.
CONVENIENTLY LOCATED:
Located in the heart of Norfolk, Nebraska, the leading health professionals at Creekwood Chiropractic are dedicated to helping you achieve your wellness objectives — combining skill and expertise that spans the entire chiropractic wellness spectrum. With four locations at Norfolk, Neligh, and West Point to better serve the surrounding communities, Creekwood Chiropractic provides a life out of pain just a phone call away.
The doctors at Creekwood Chiropractic are committed to bringing you better health and a better way of life by teaching and practicing the true principles of chiropractic wellness care.
Contact the clinic and set up a free consultation to help determine whether our advanced pain free non-surgical treatment makes sense for you. Our goal is to change as many lives as possible. Learn more now!